Welcome To The TL CONSTRUCTION CO
Our Vision
To create the engineering of the future with innovative ideas and applications that make our customers dreams come true with our unique professional services.
Phone: +218 91 219 5960, +218 91 380 5444, +218 91 380 5333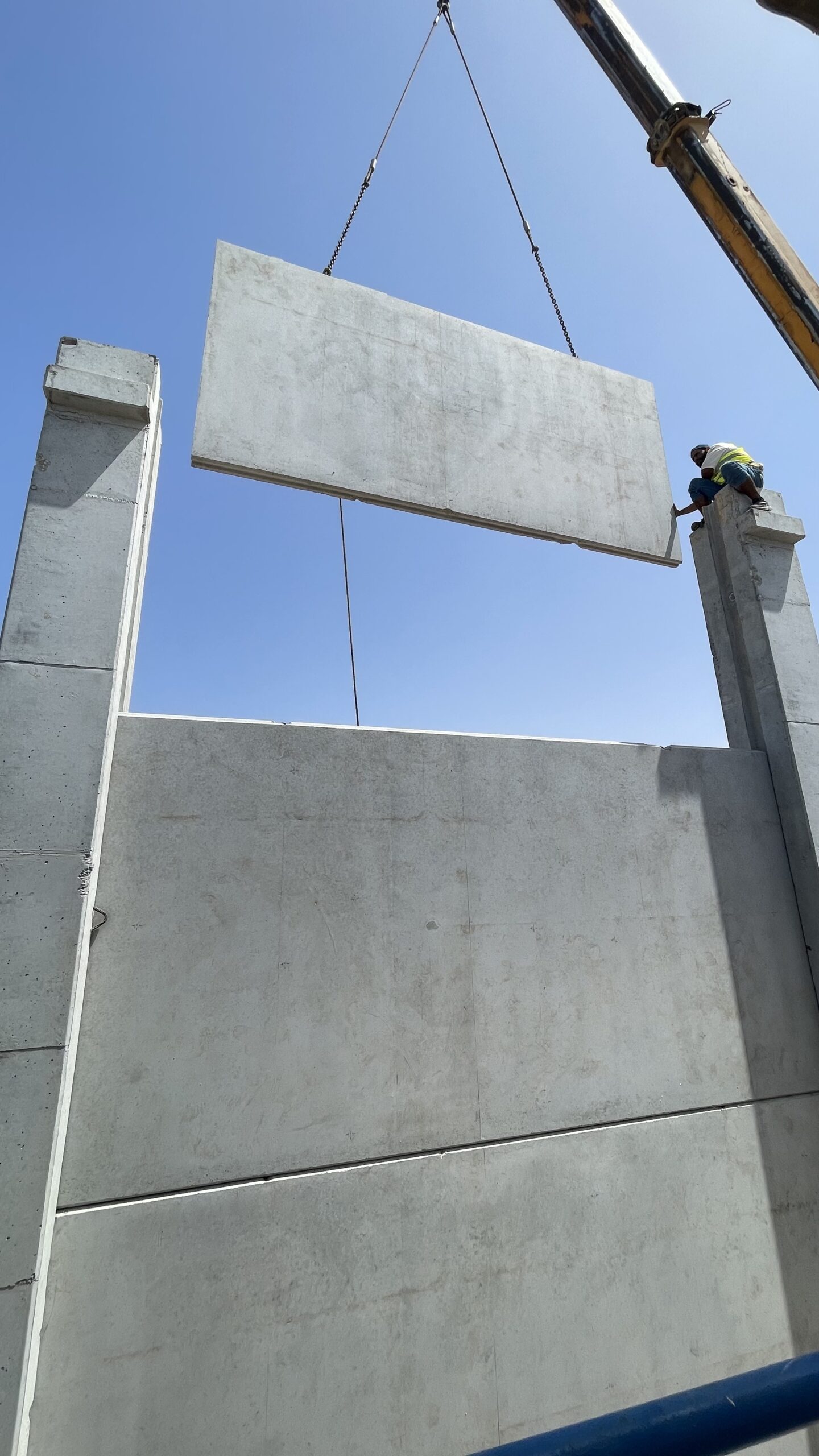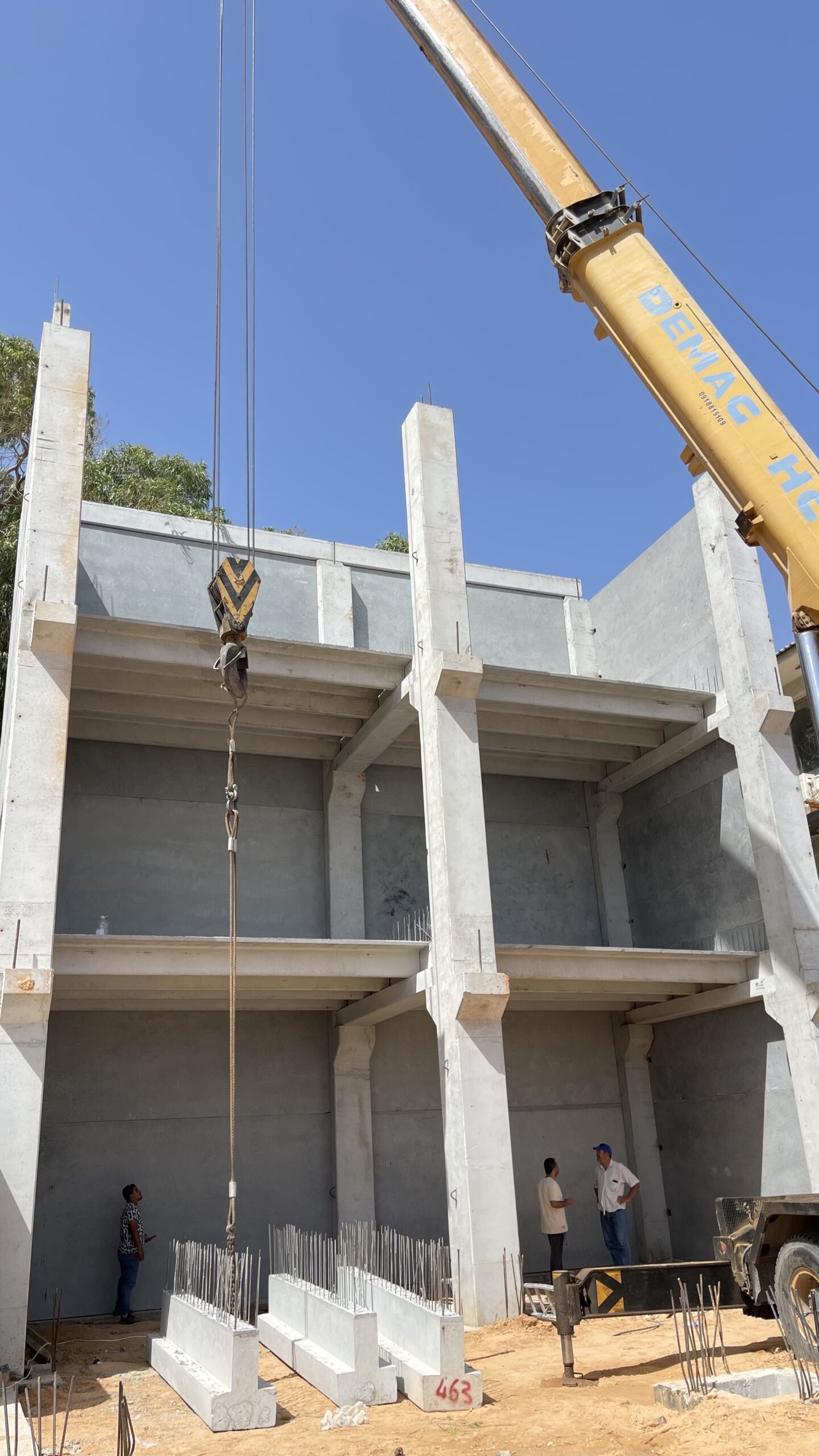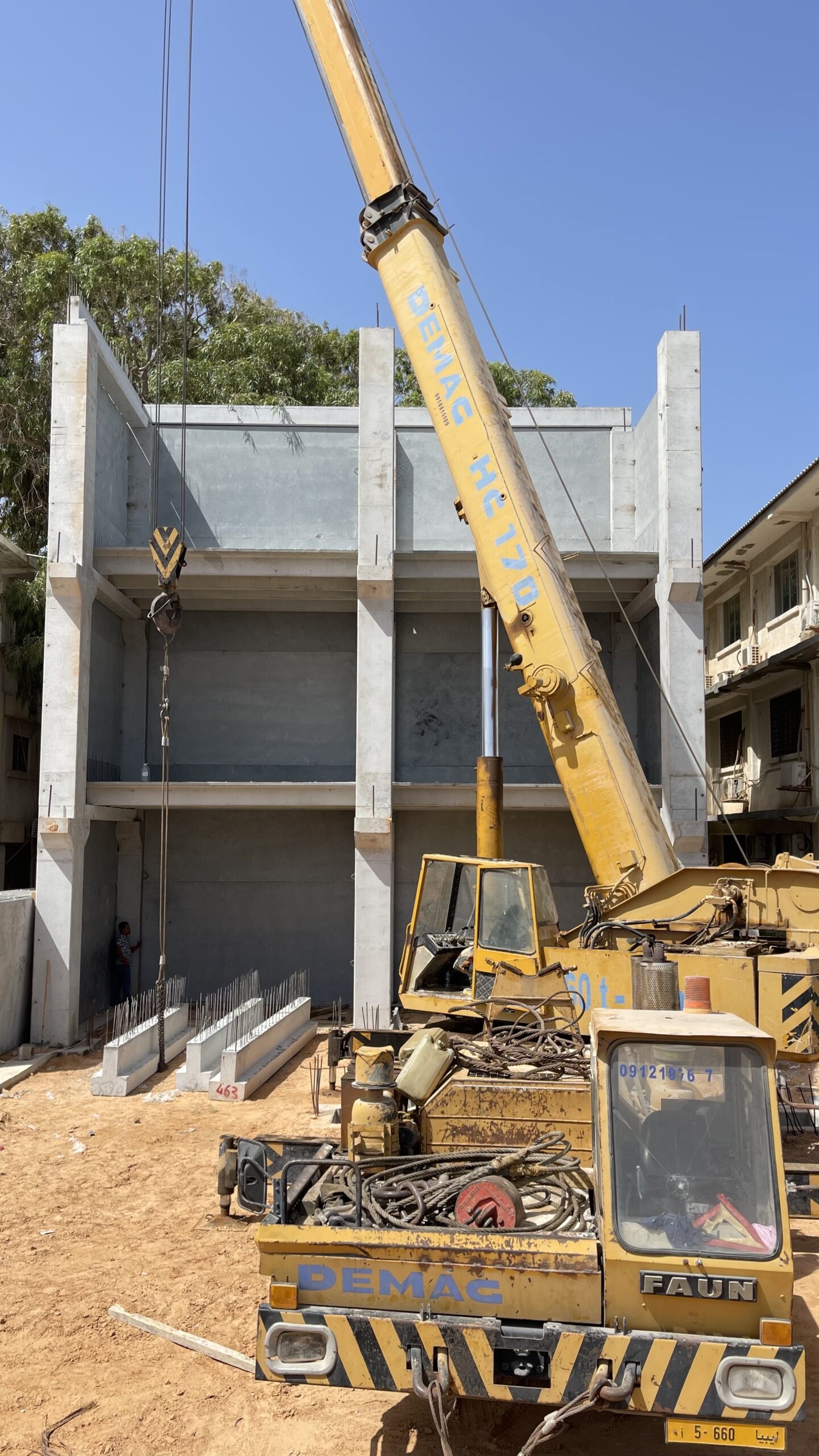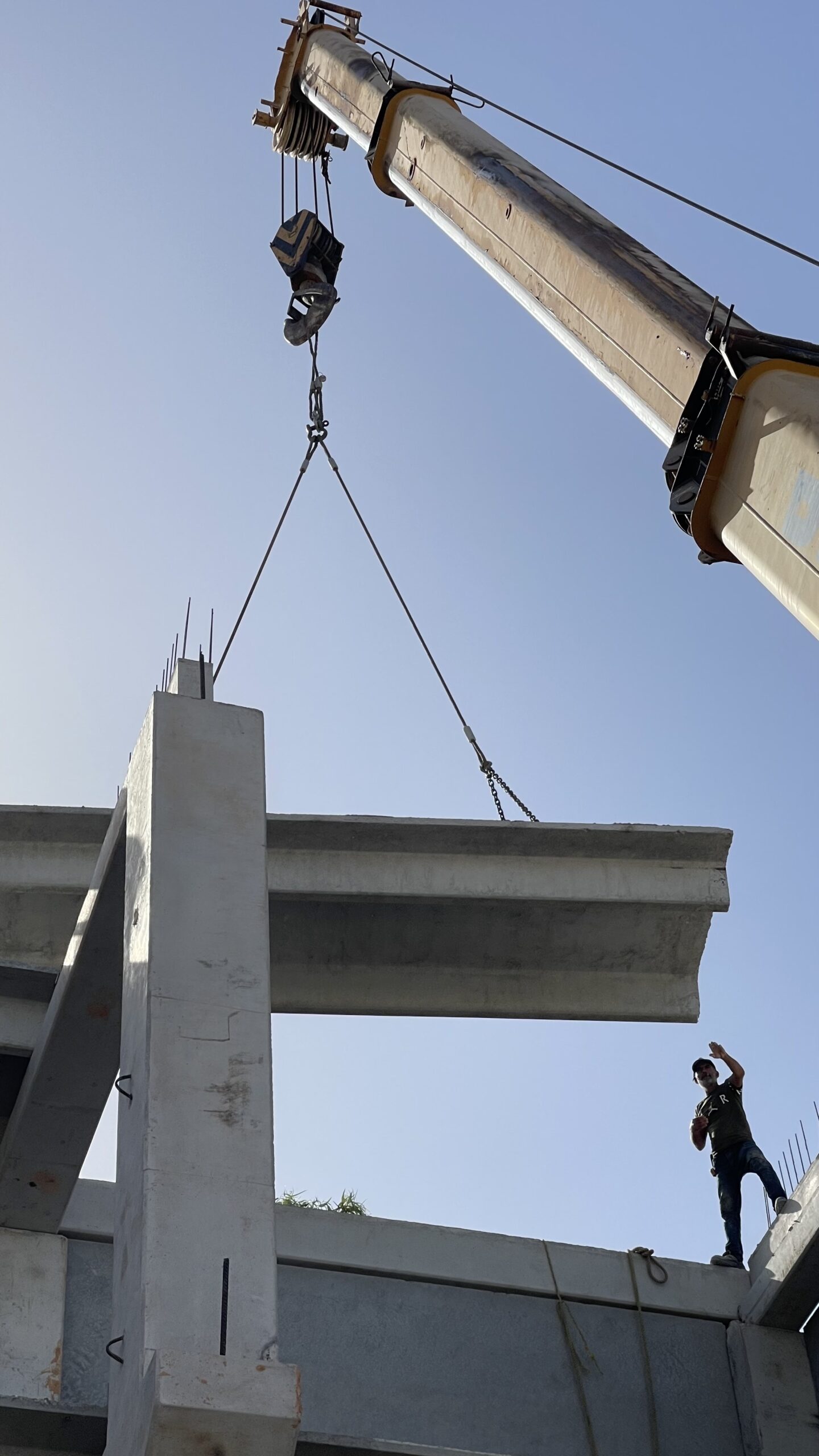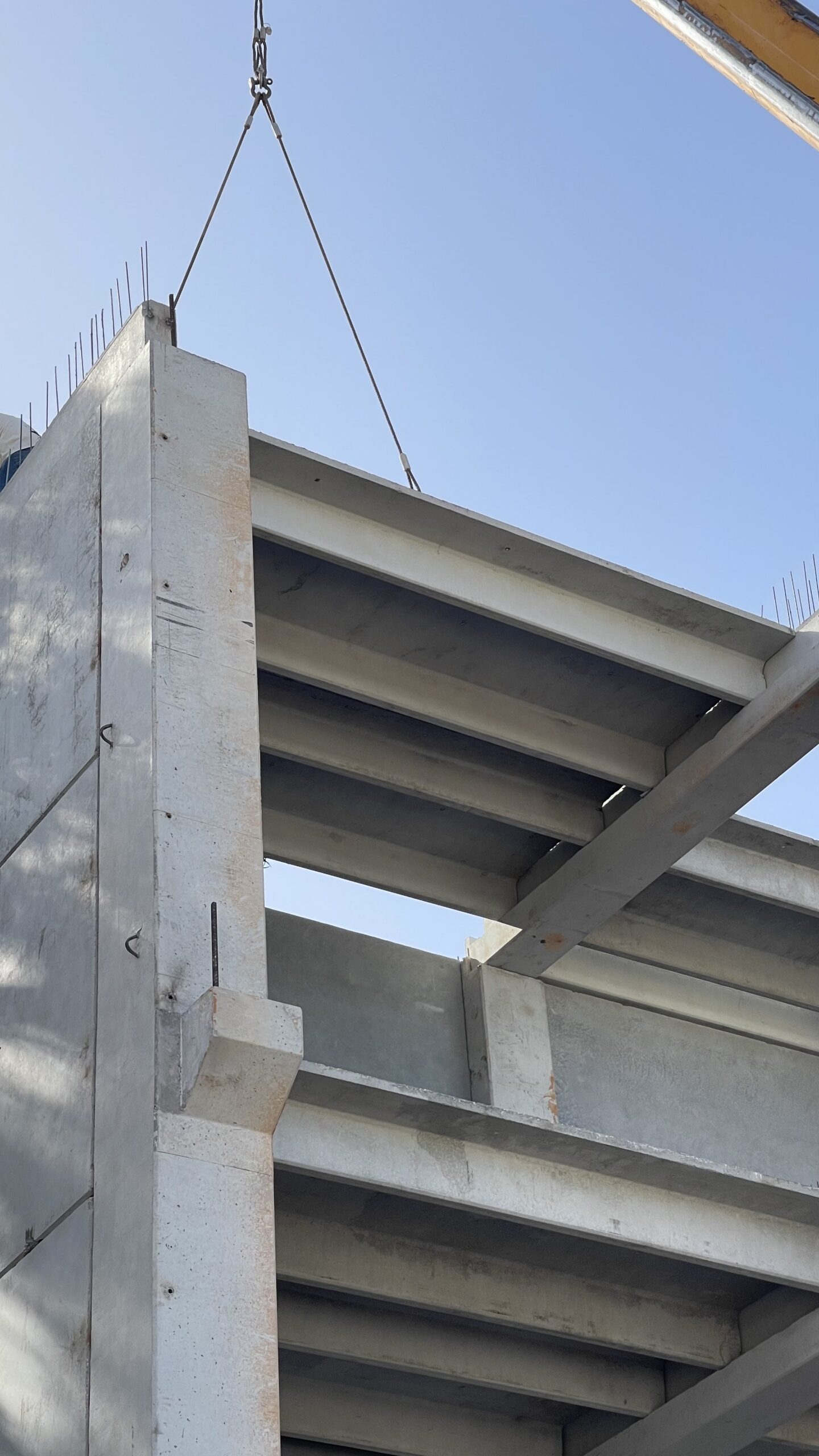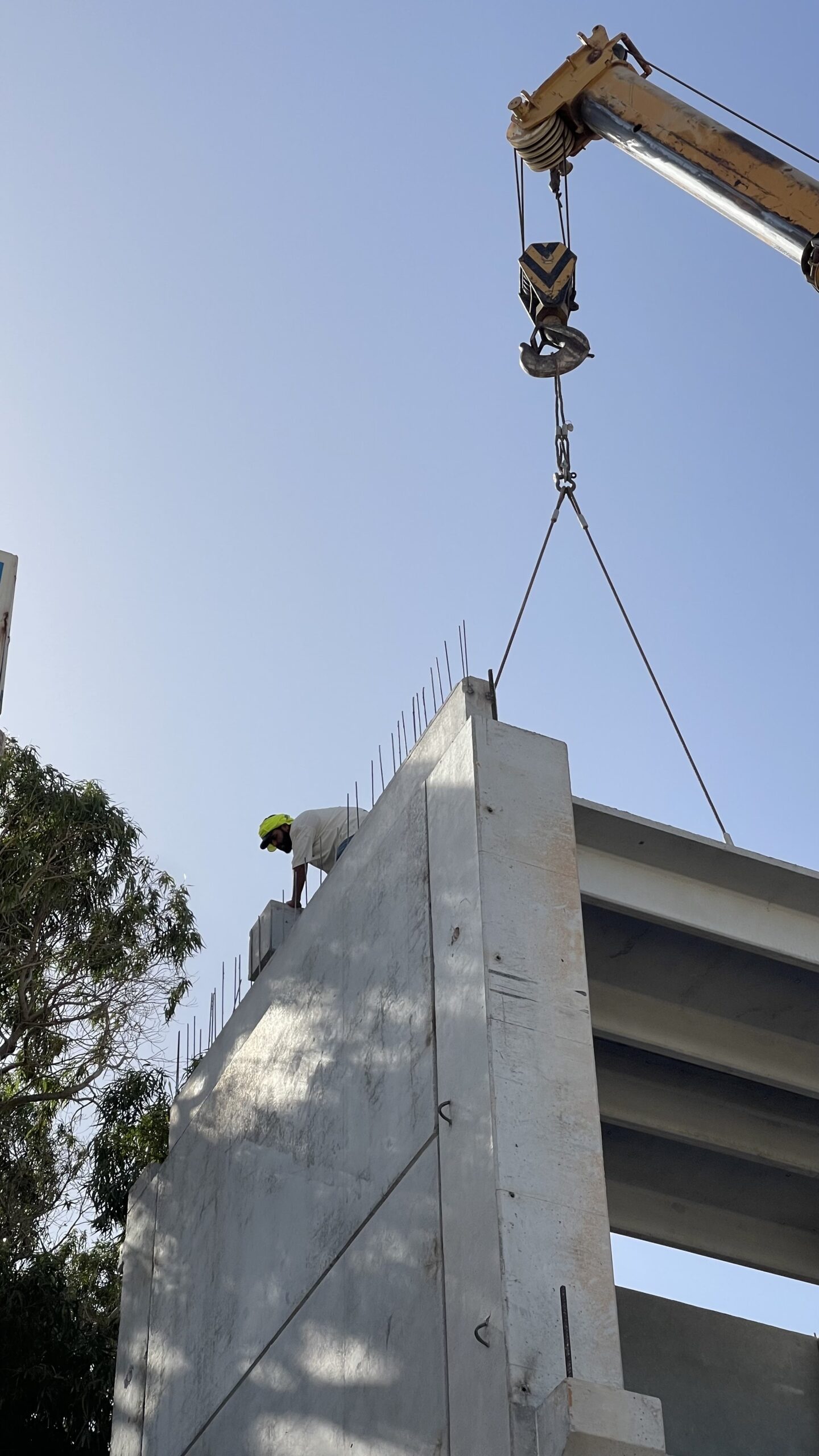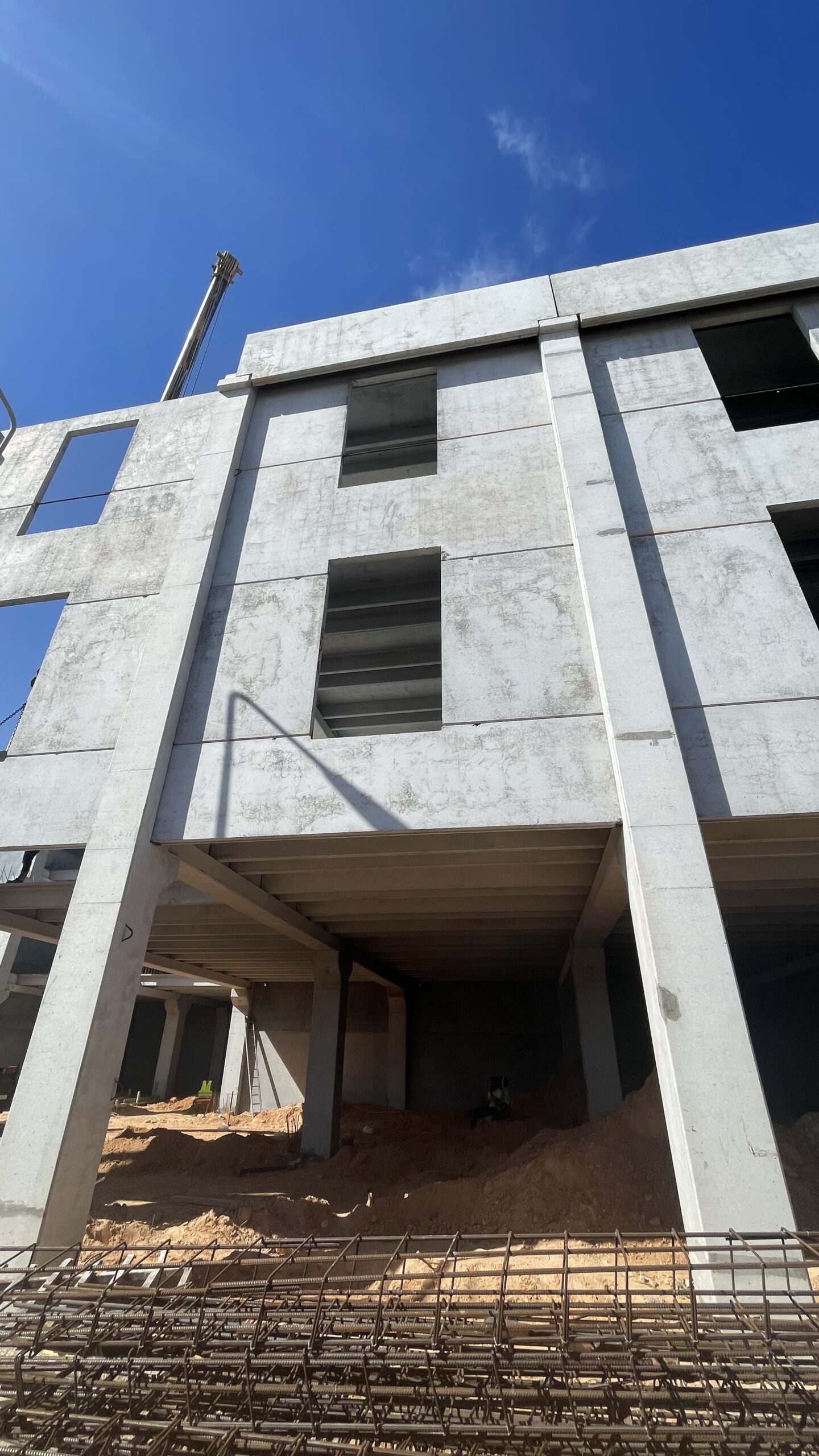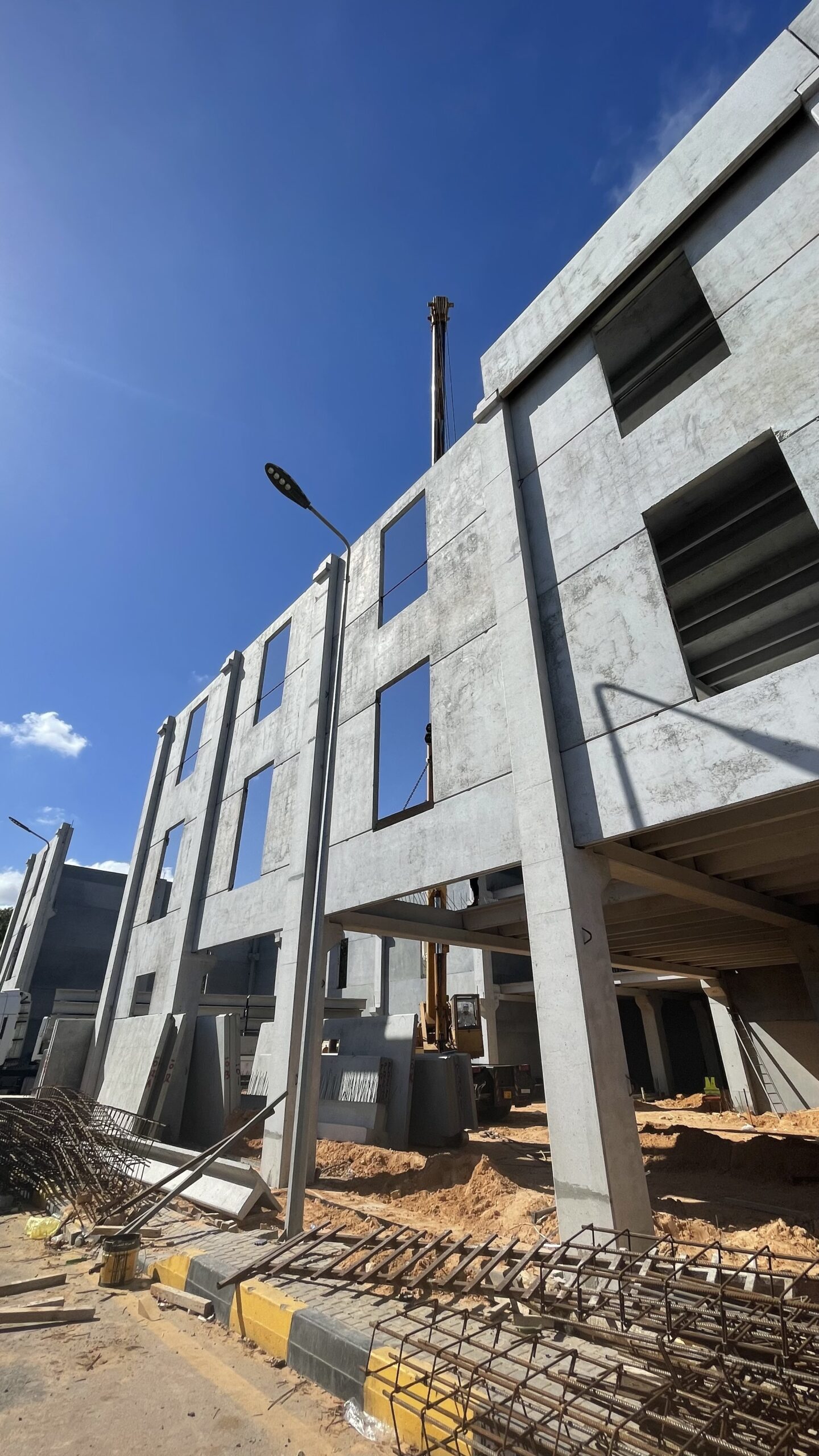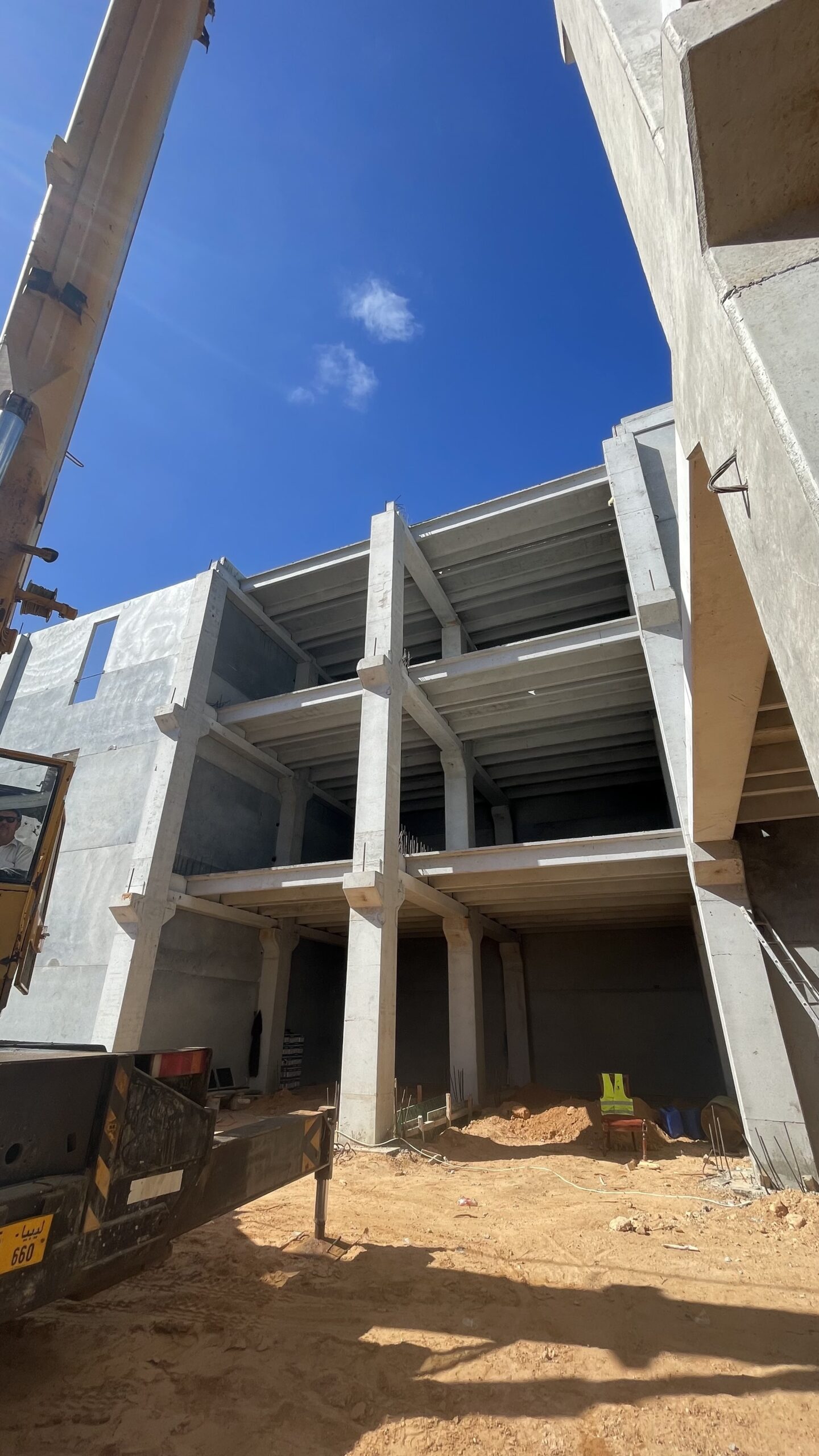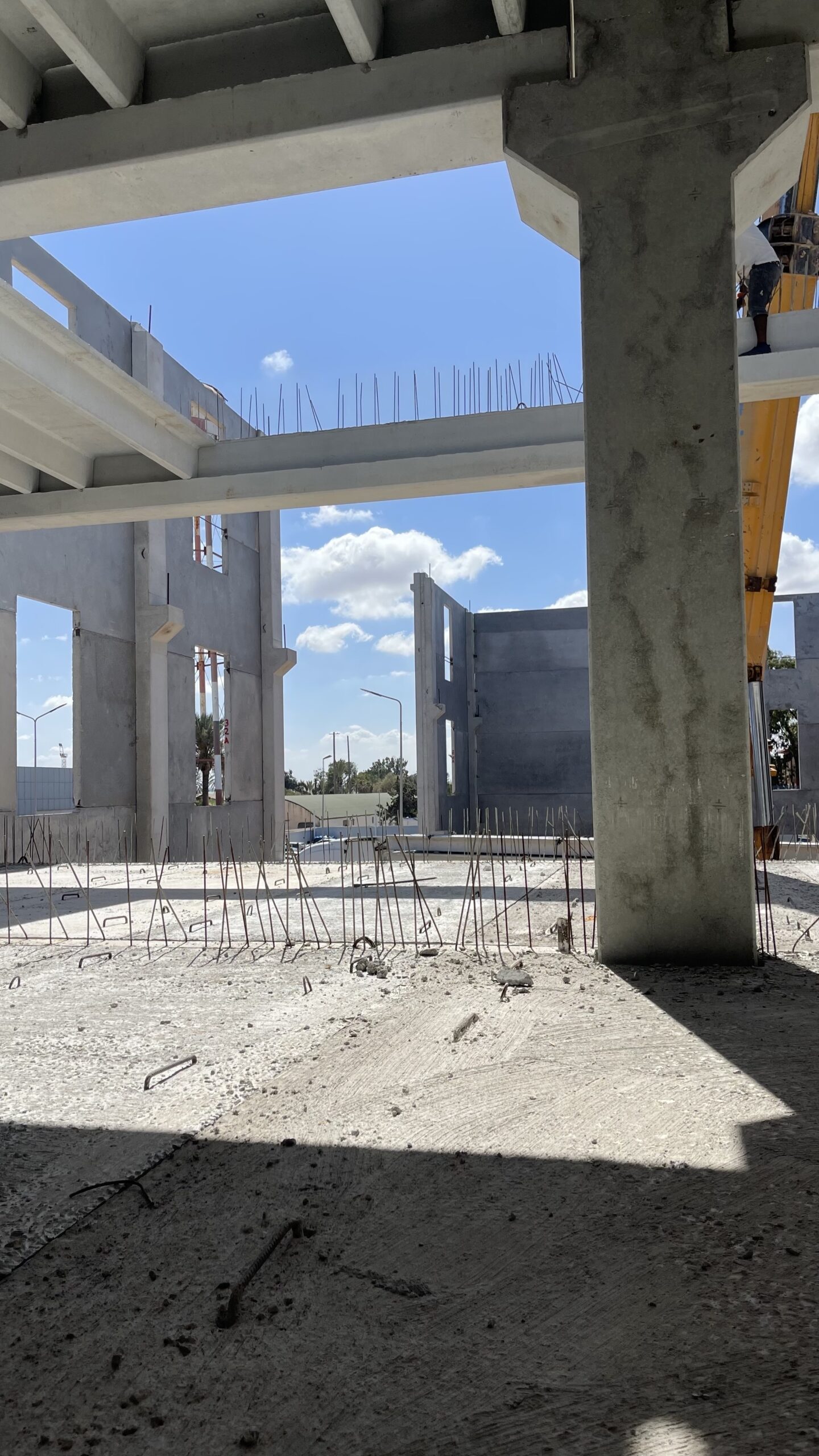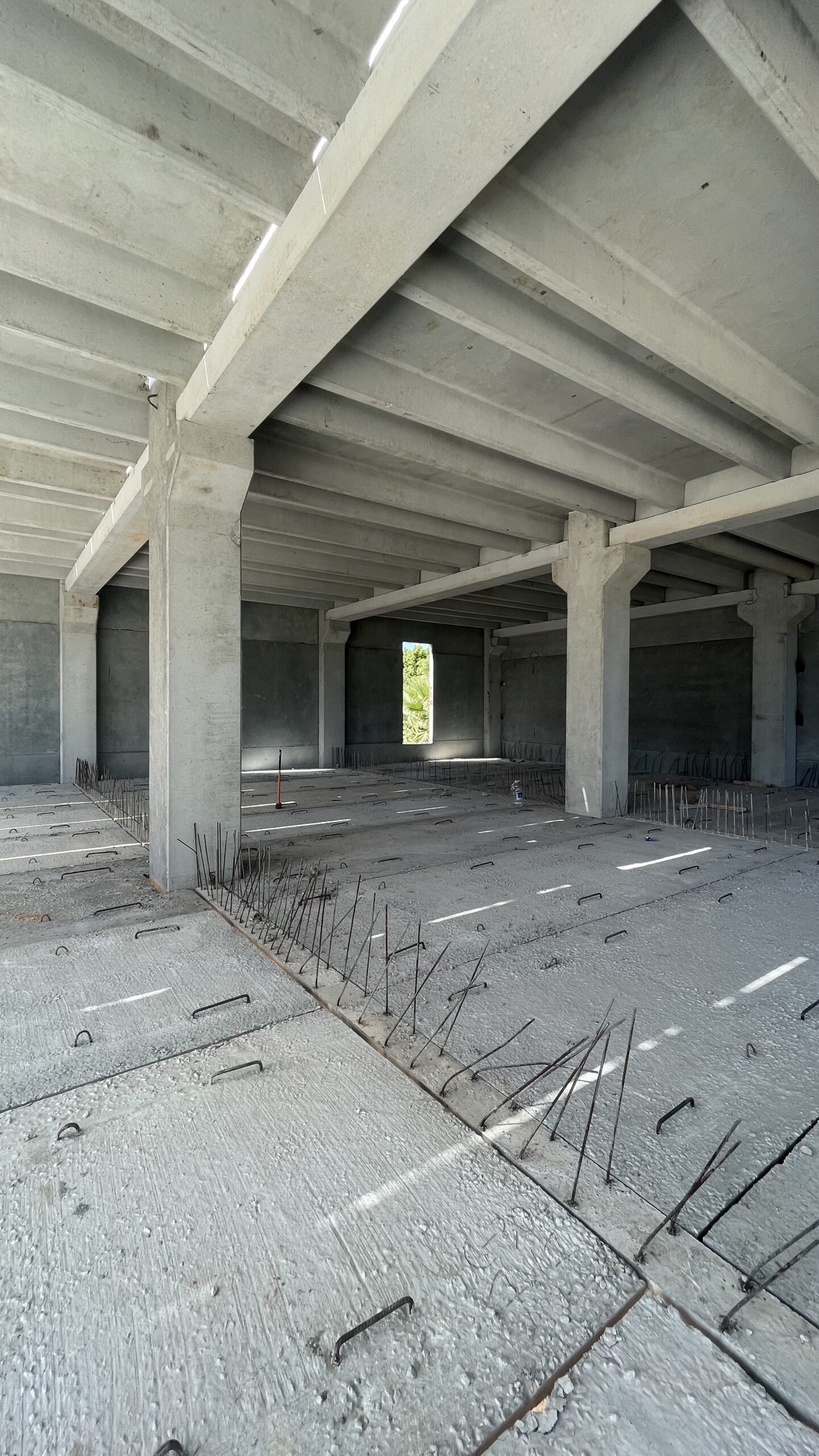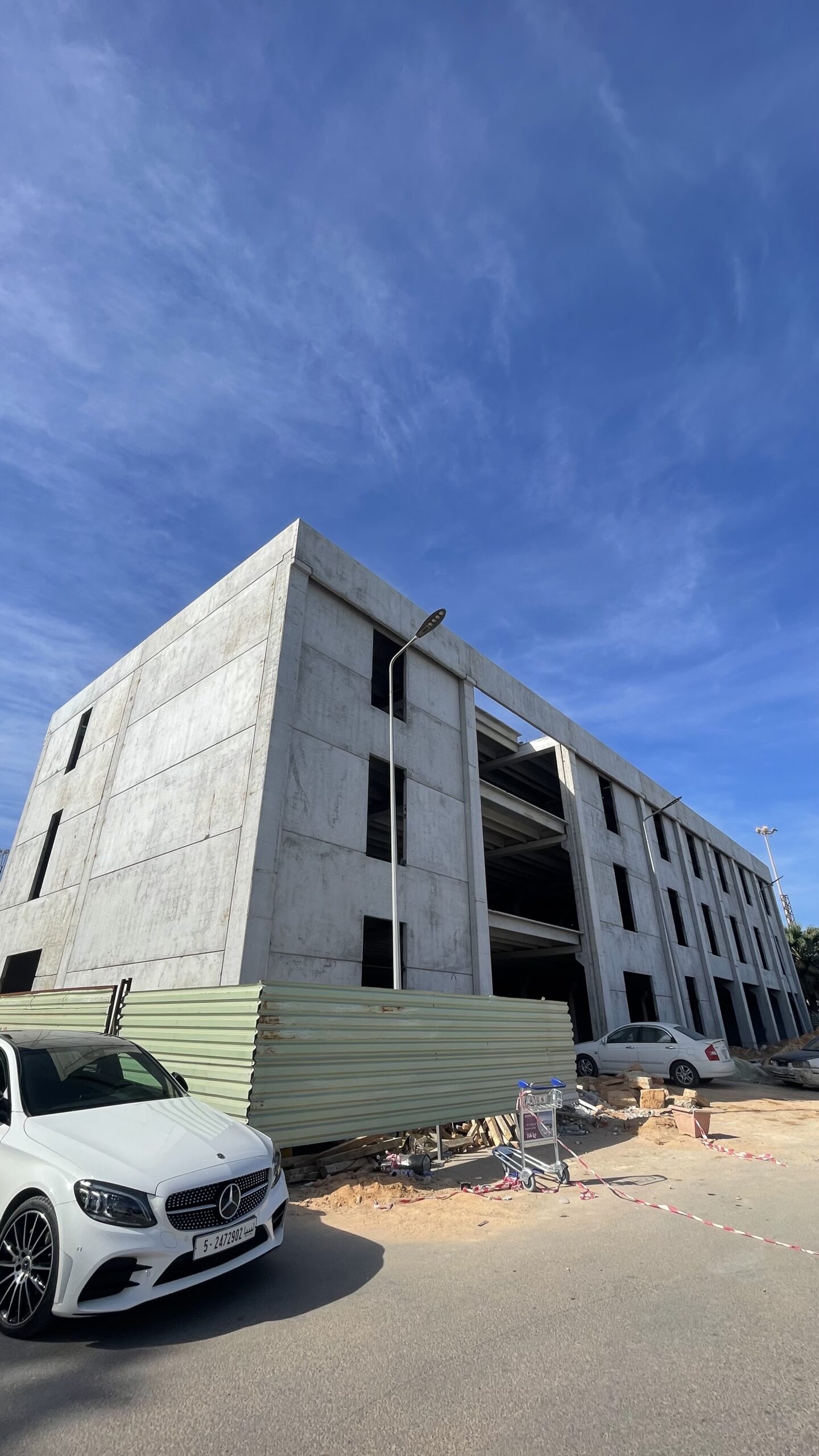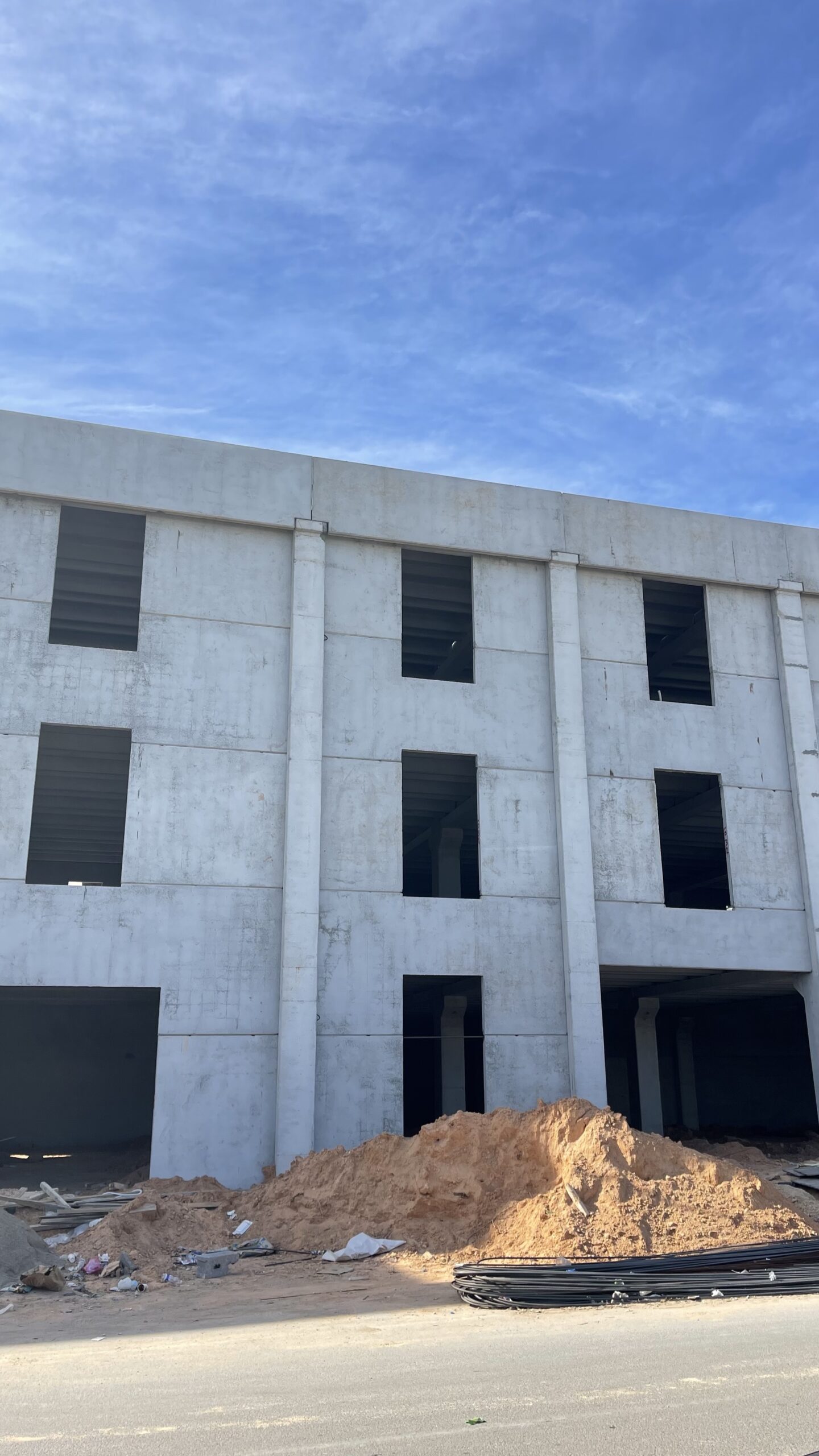 A service building consisting of 3 floors was implemented at Mitiga International Airport – Tripoli, with a total area of 2774,925m2 and a height of 14m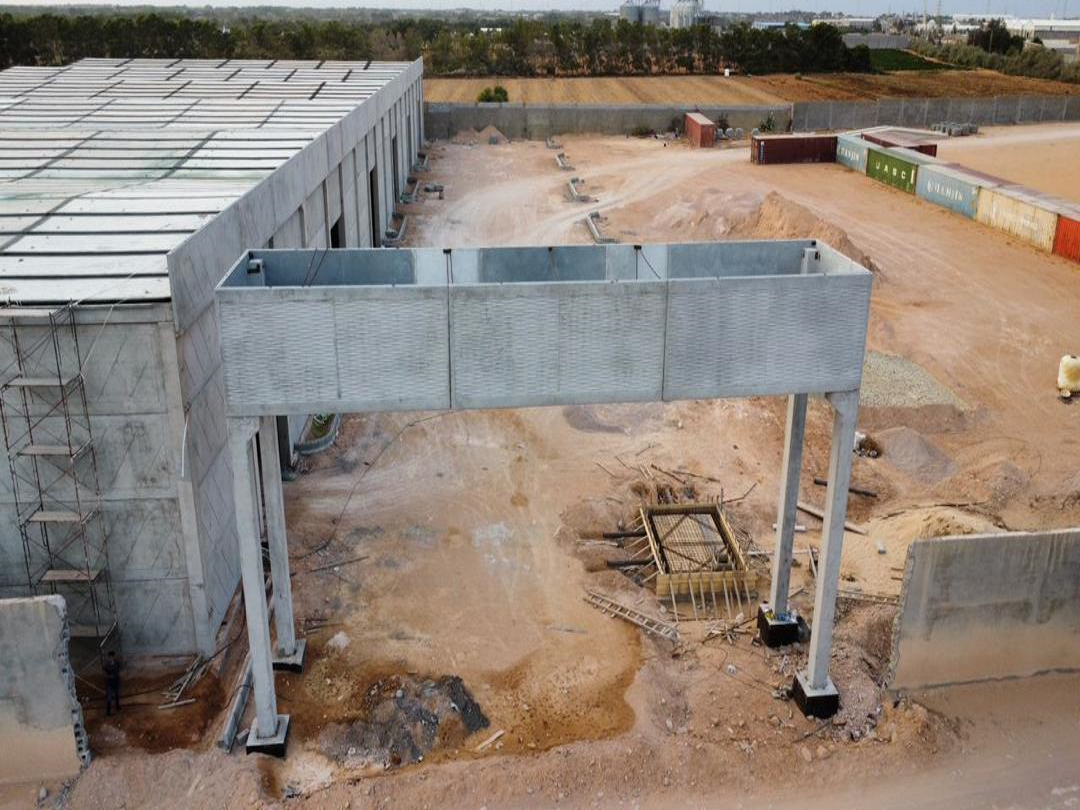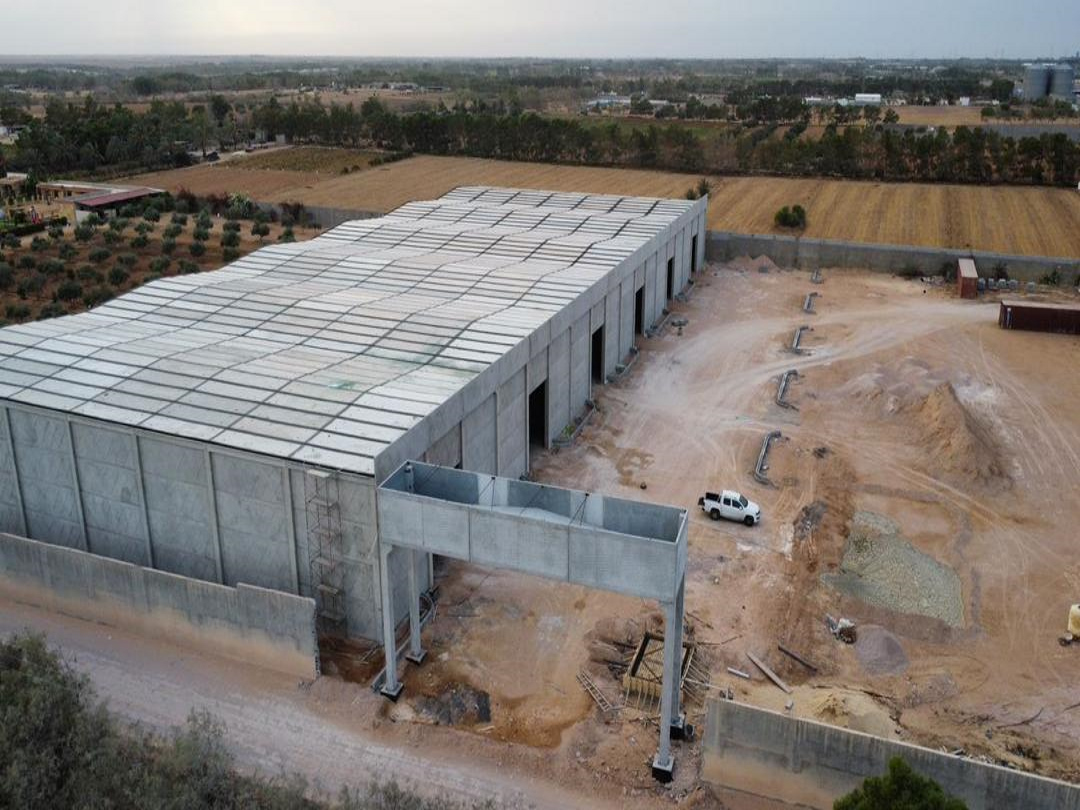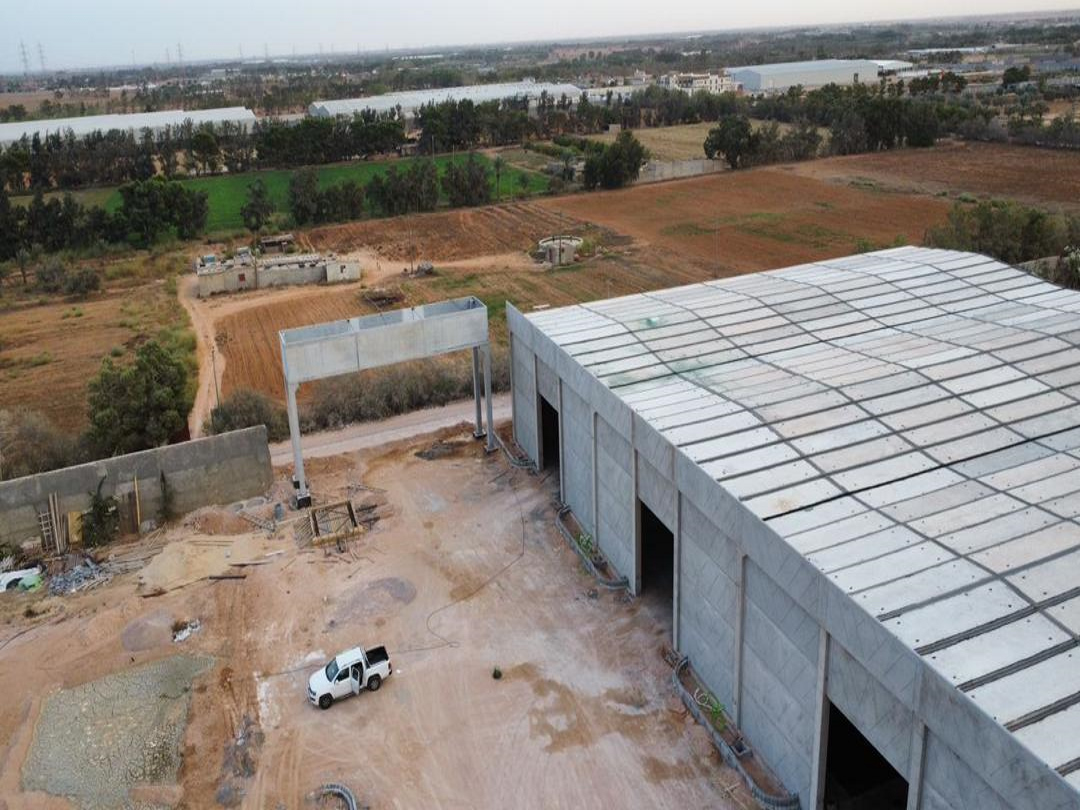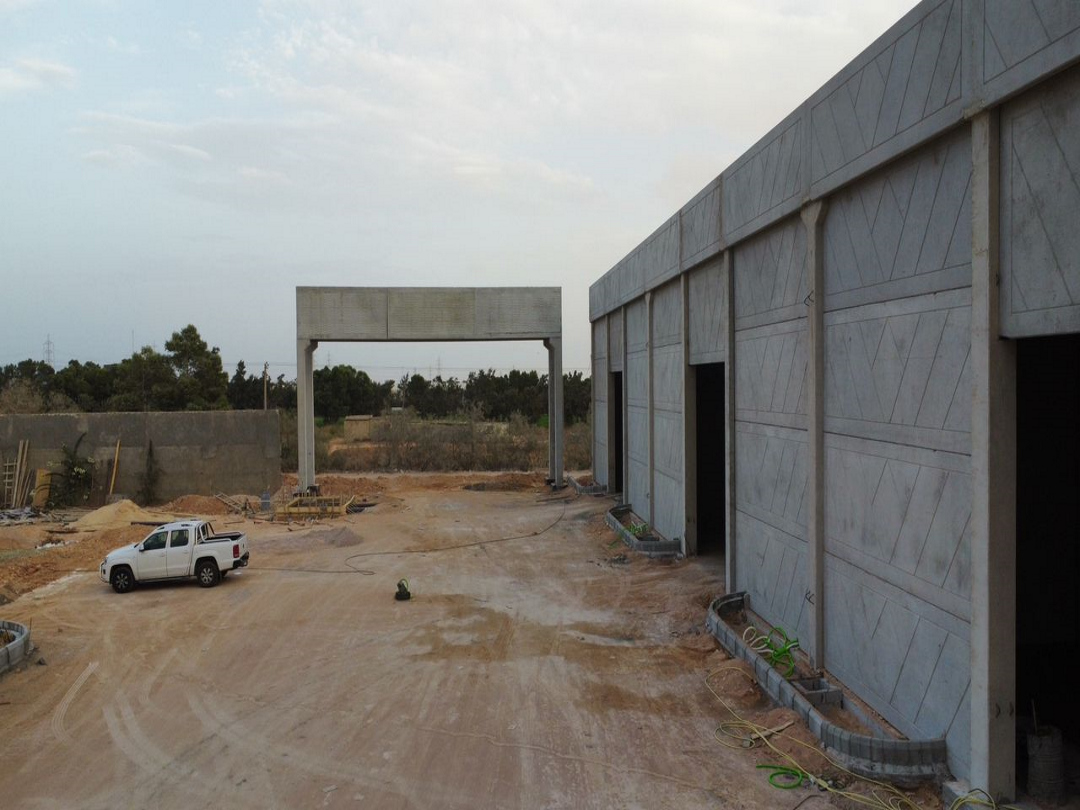 A number of warehouses totaling an area of 6000m2 were completed for and handed over to Alzain Real Estate Investment Co.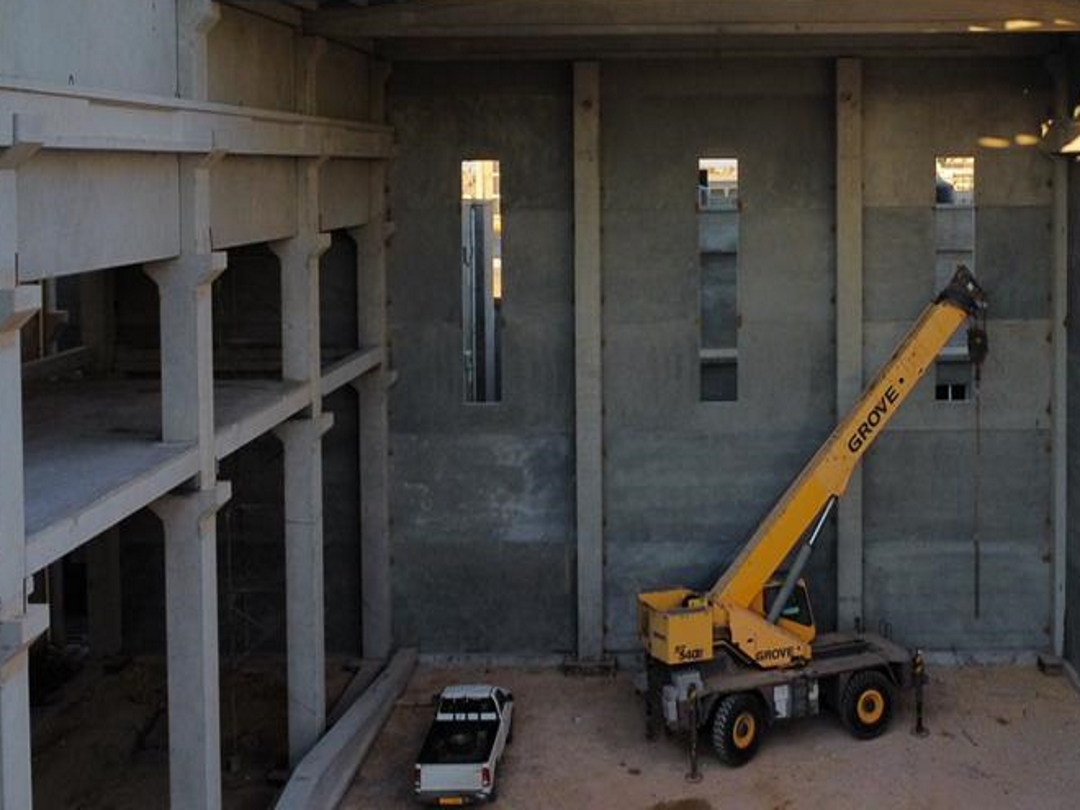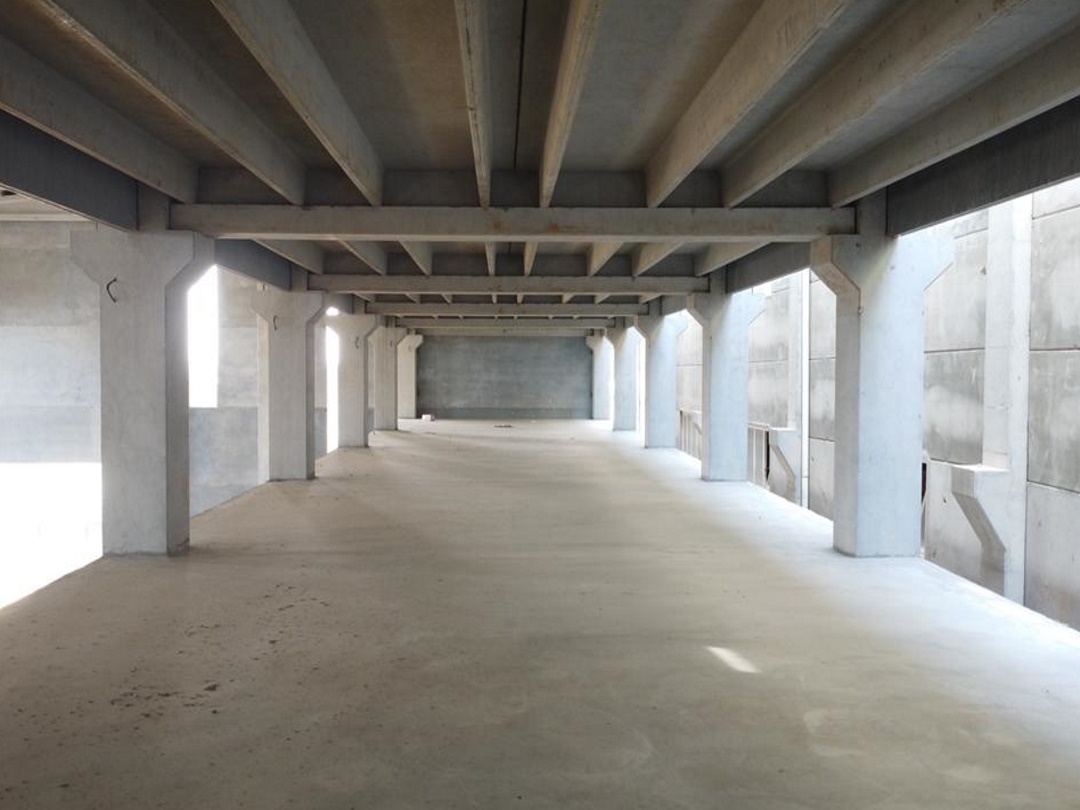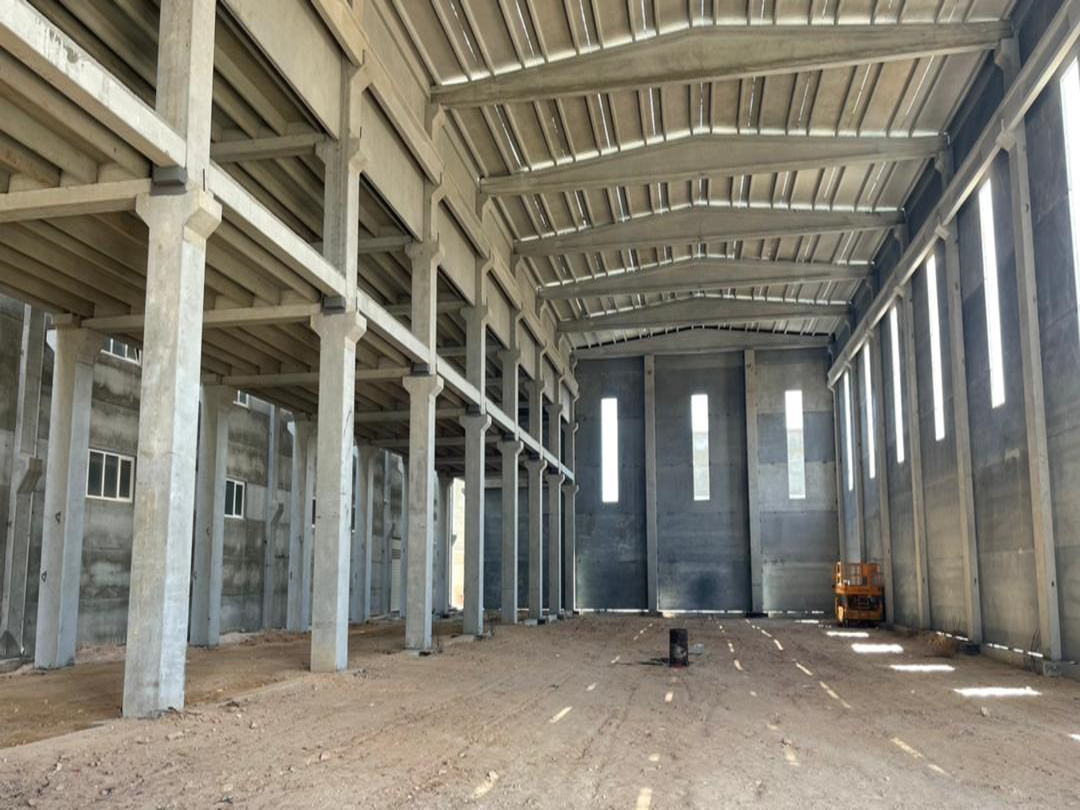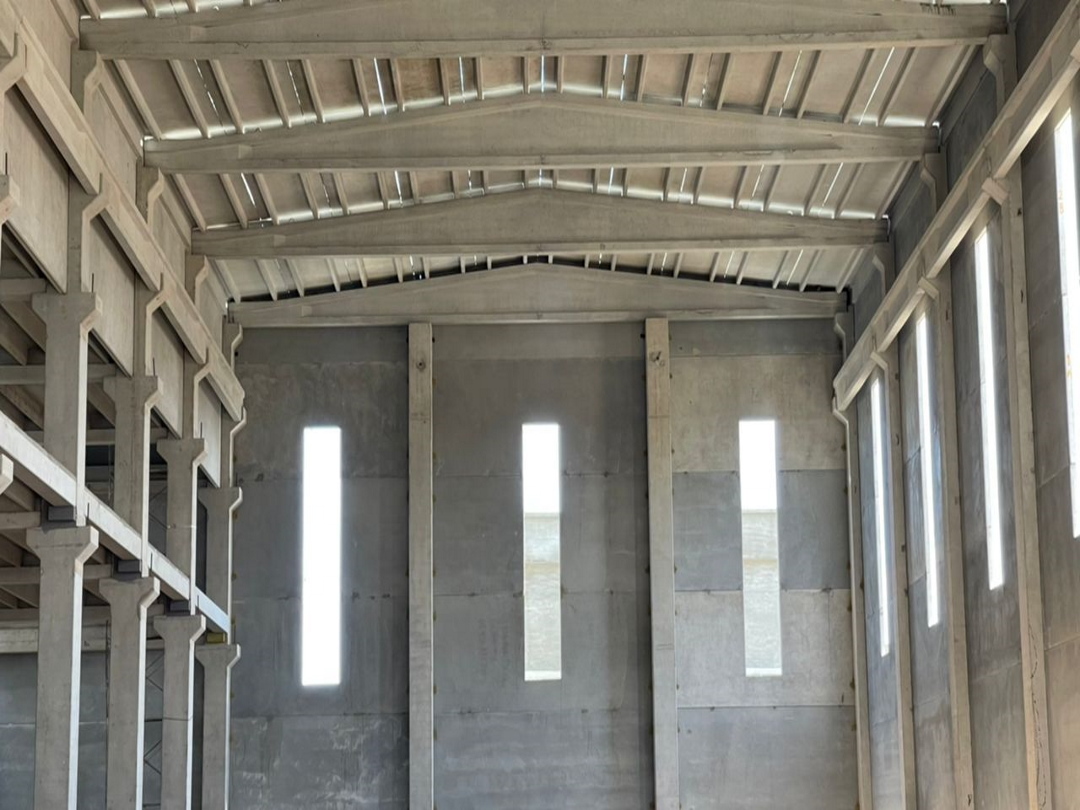 An industrial facility consists of (3) halls of 16.5m high and (3) floors totaling an area of 2772m2 was completed for Kyan for Plastic Industries Co.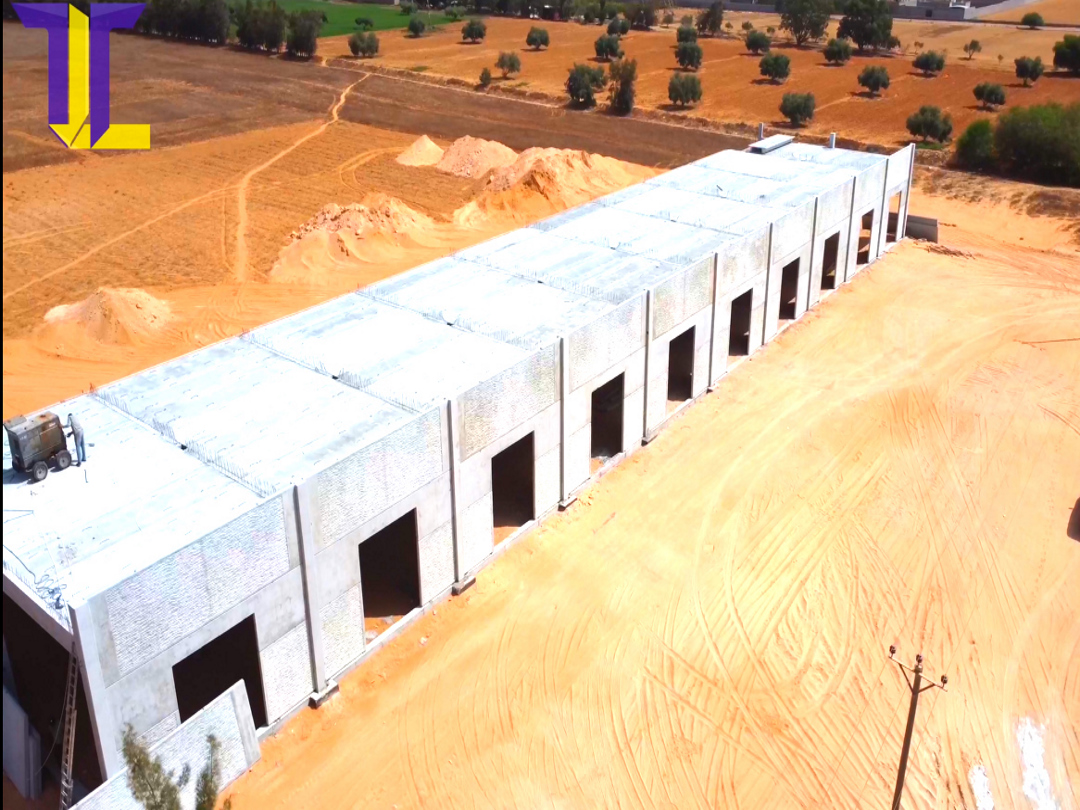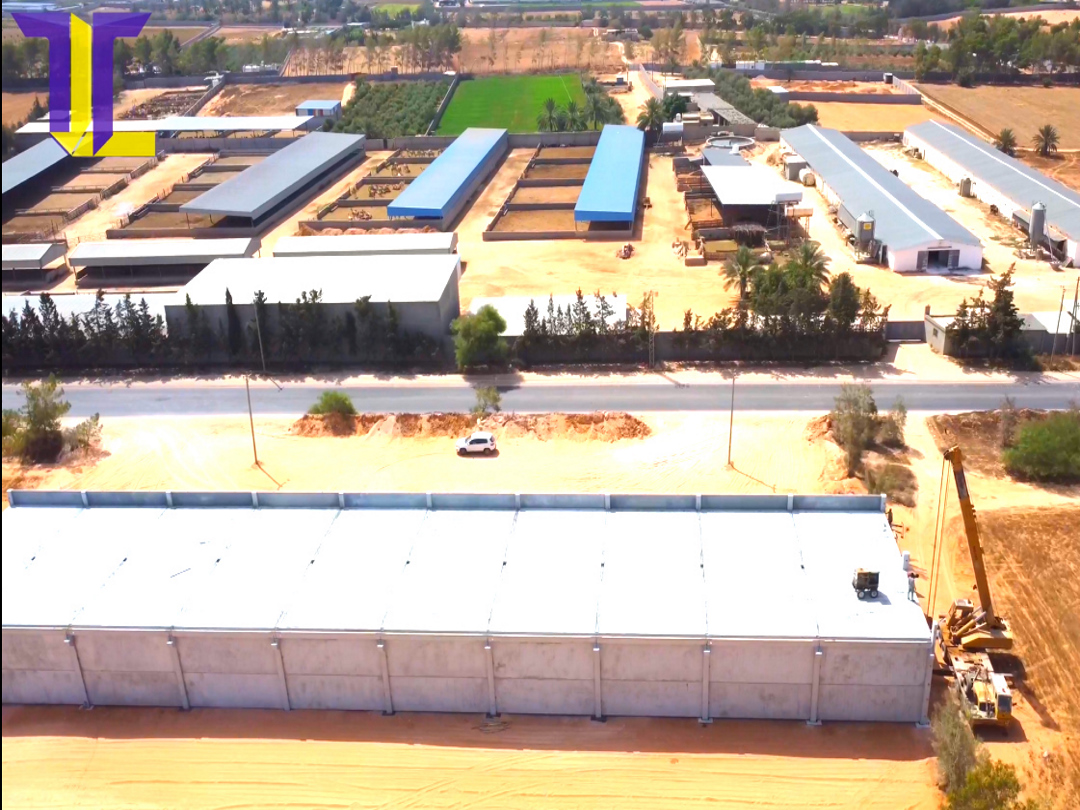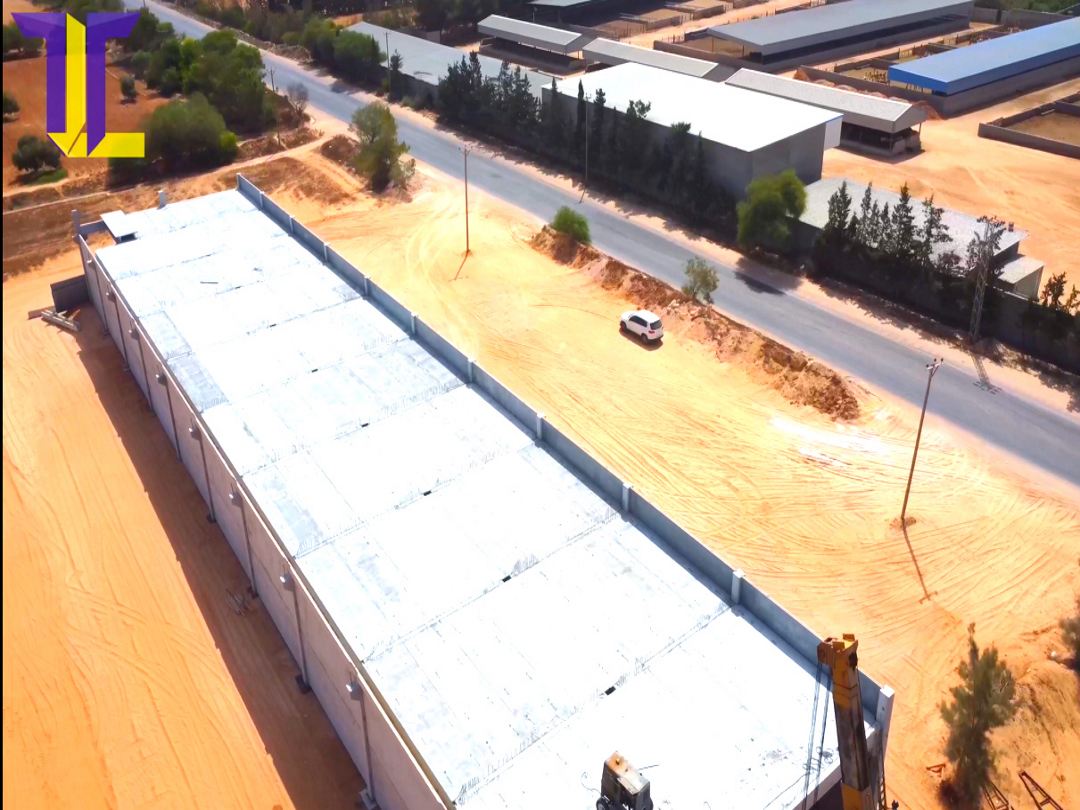 It is a commercial Building of one floor of 6m high and total area of 1125m2.